motorycles, engineering, custom fabrication and more.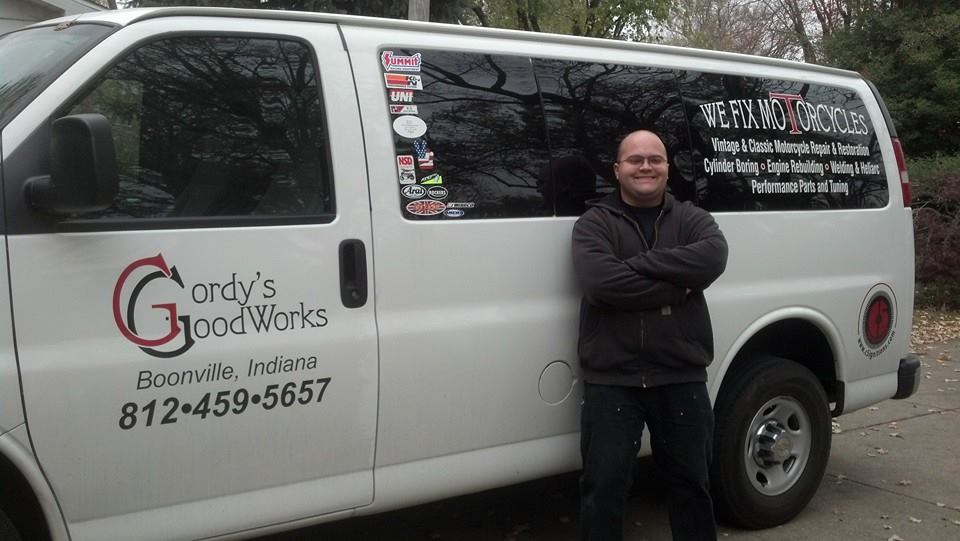 Our Services
Cylinder Boring
Cylinder Head Reconditioning
Suspension Servicing
Crankshaft Rebuilding
Moto Guzzi/BMW/Ural Transmission Rebuilds
Complete Engine Rebuilds
Performance Engine Builds
Tig And Heliarc Welding
Precision Machine Work
General Fabrication
Brands we Carry
Kibblewhite Valvetrain components
Megacycle Cams
R/D valve springs
Millennium Technologies cylinder replating
Traxxion Dynamics suspension components
Wilbers suspension
Bitubo suspension
TFX shocks
Penske shocks
YSS shocks
Yacugar shocks
Ikon Shocks
Hyperpro suspension components
Euro Moto Electrics
Power Arc electronic ignitions
Spiegler performance products
BrenTuning ECU flashes
Britech New England british spares
Speedbleeder brake bleeders
Dimple Magnetic Drain Plugs
Performance Modifications
Carburetor, Transmission, Frame, Custom work, you name it.
If not listed just ask, I can probably do it or know somebody who can.